Project Brief
TaylorWest specialise in the supply and installation of commercial flooring and window coverings. We were required to design and print a mailer for them to send out to their education sector clients.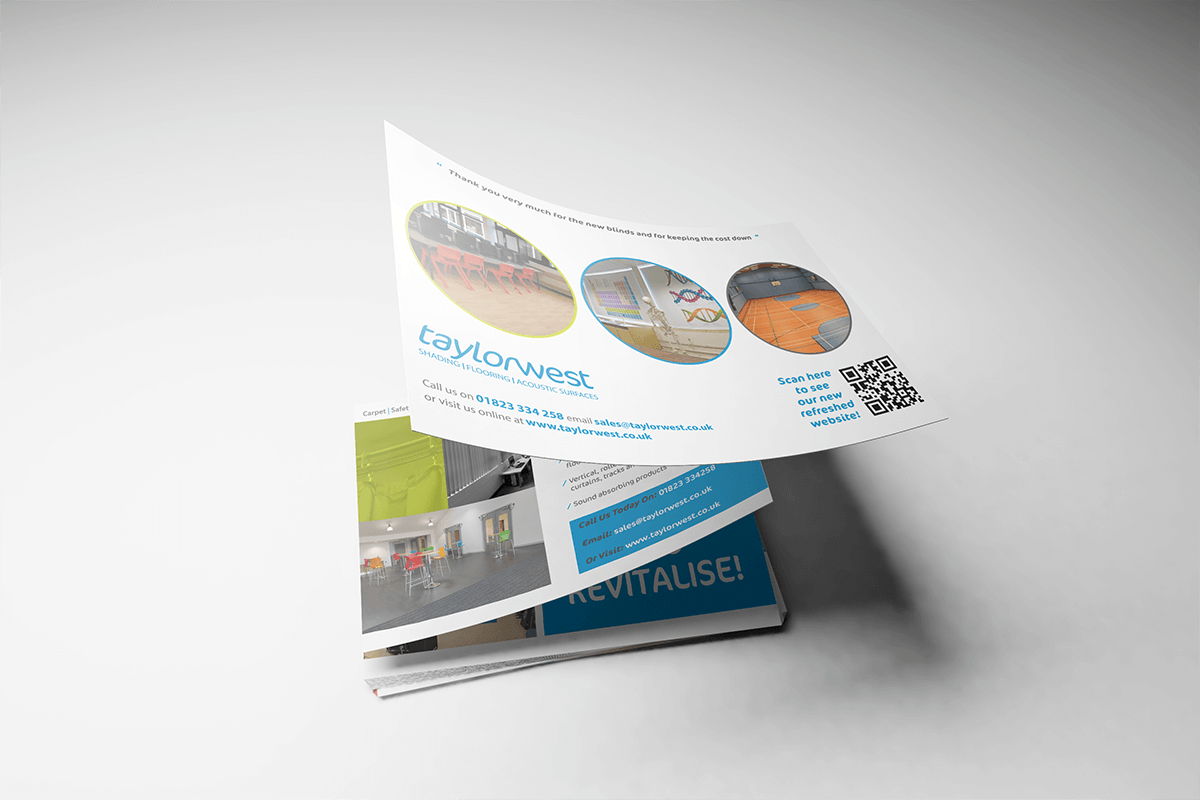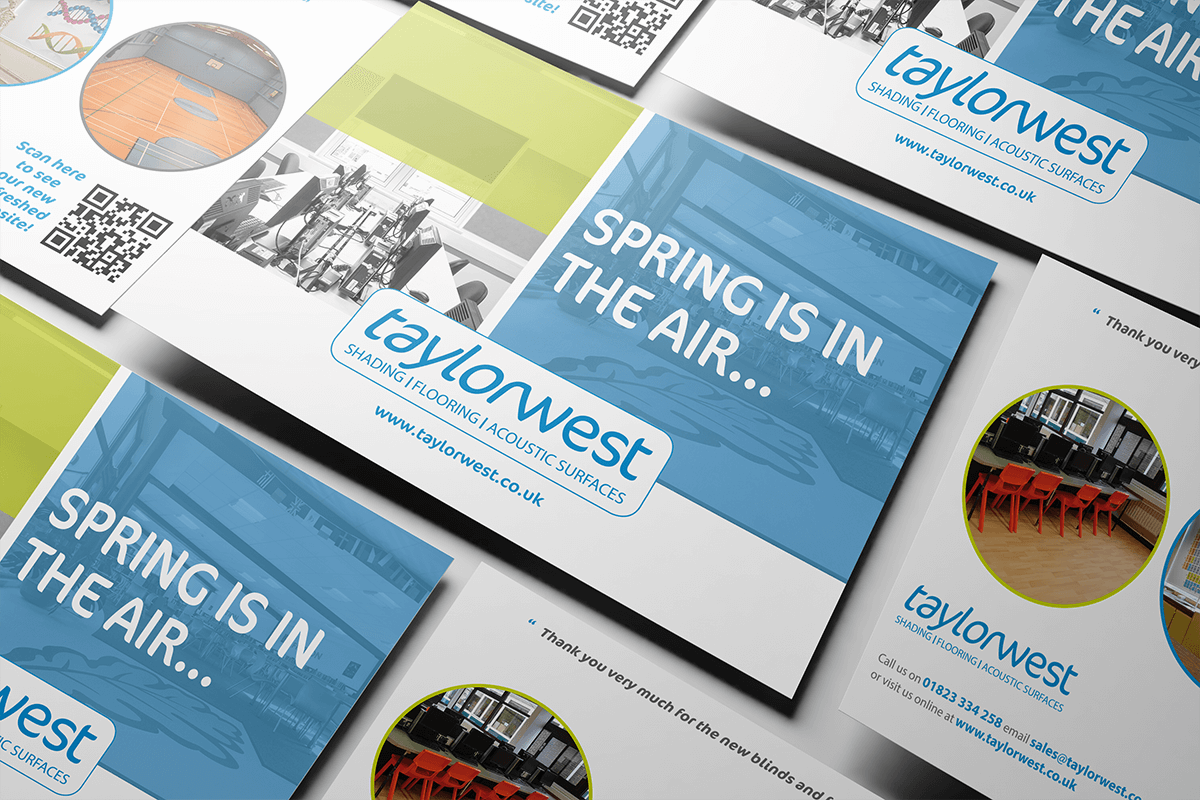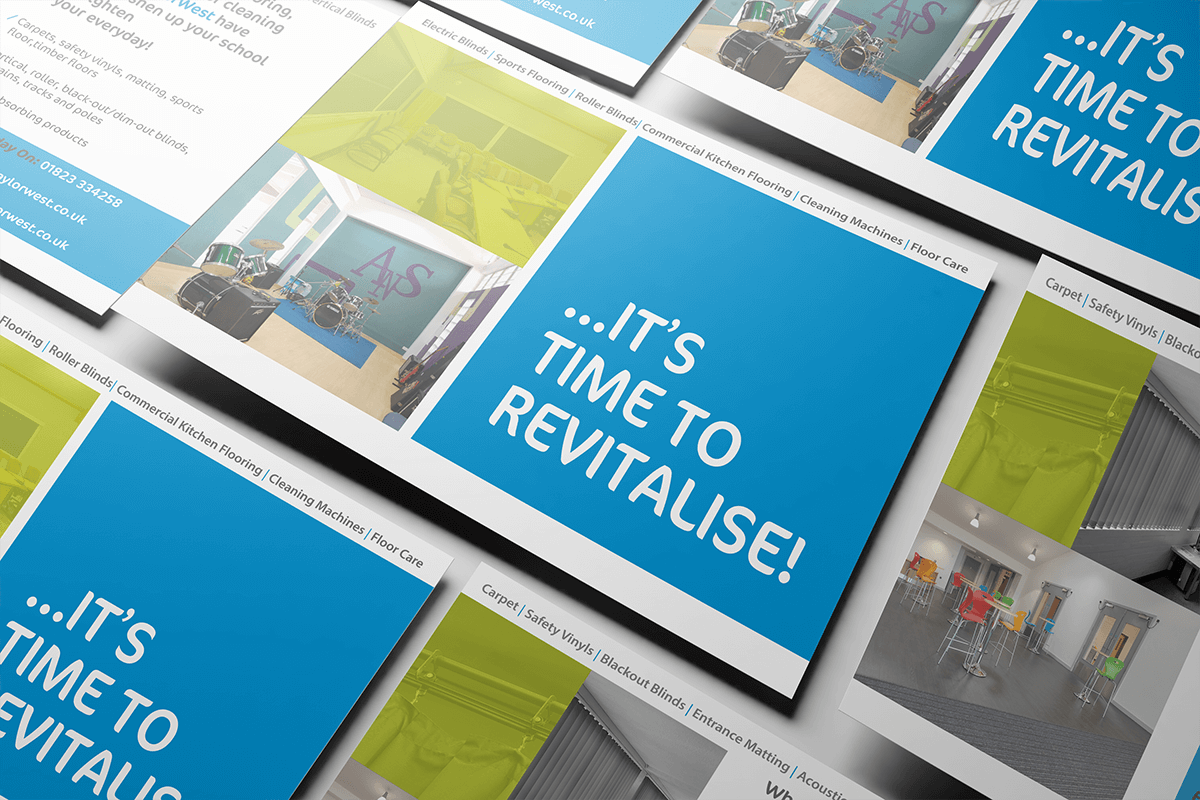 Client Testimonials
Debbie
Loadtranz

Guzzbury worked tirelessly on our website, they are easy to work with, passionate about the work they do and respond very quickly!
Nigel
Decor Systems

I would fully recommend Guzzbury for all your web and marketing design needs.
Reuben
TaylorWest

Excellent service from the Guzzbury team. Able to react to clients needs very quickly and turn projects round in an very short time frame.
Ross Smith
Delta Construction Southwest

Excellent service, very helpful and informative. I would recommend them happily and will definitely be a returning customer.