Project Brief
Repellamask were introduced to and inspired by the story of OKE Group (Germany). The COVID-19 Global Crisis had led the organisation in the search for face coverings for its employees. When a global search for a reliable consistent supply failed they turned to their own manufacturing capabilities – the OKE MASK was produced and very soon the public demanded the product for its own use. For Repellamask in the UK the story was the same, so they teamed up with OKE Group to bring quality, value for money face coverings to market.
Guzzbury Studio was enlisted to create a brand, design and build a modern and customer friendly eCommerce site. It was very important for the website to be fully responsive enabling visitors to purchase products on any device.
When designing a logo and brand we always think about what the brand represents, and in this case it is protection, the Repellamask logo icon represents a mask and a shield. Be a hero. Wear a Mask.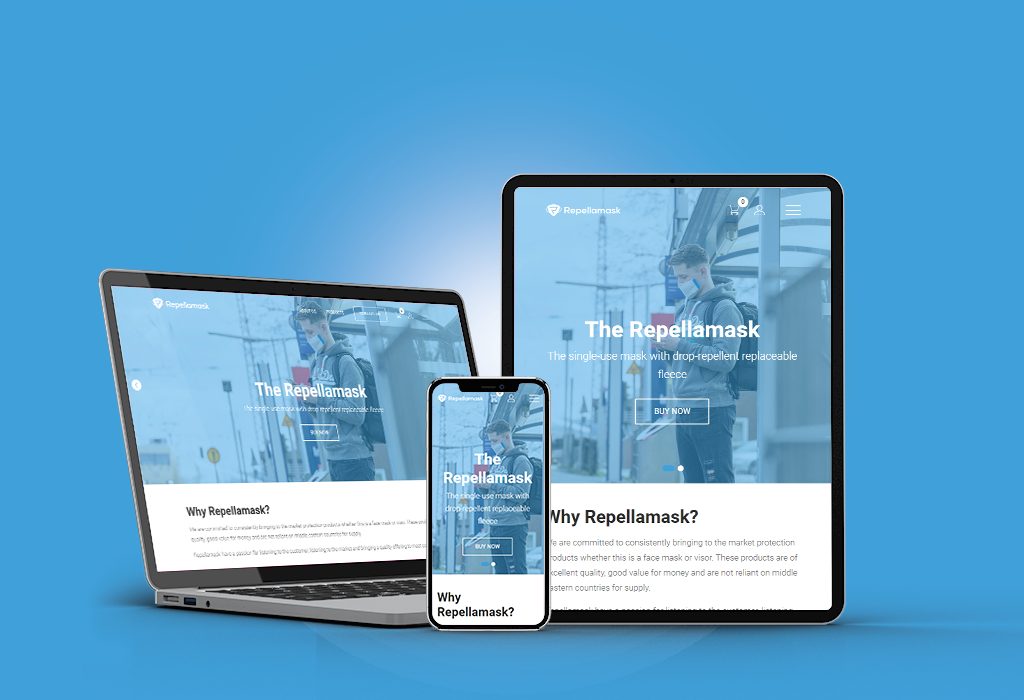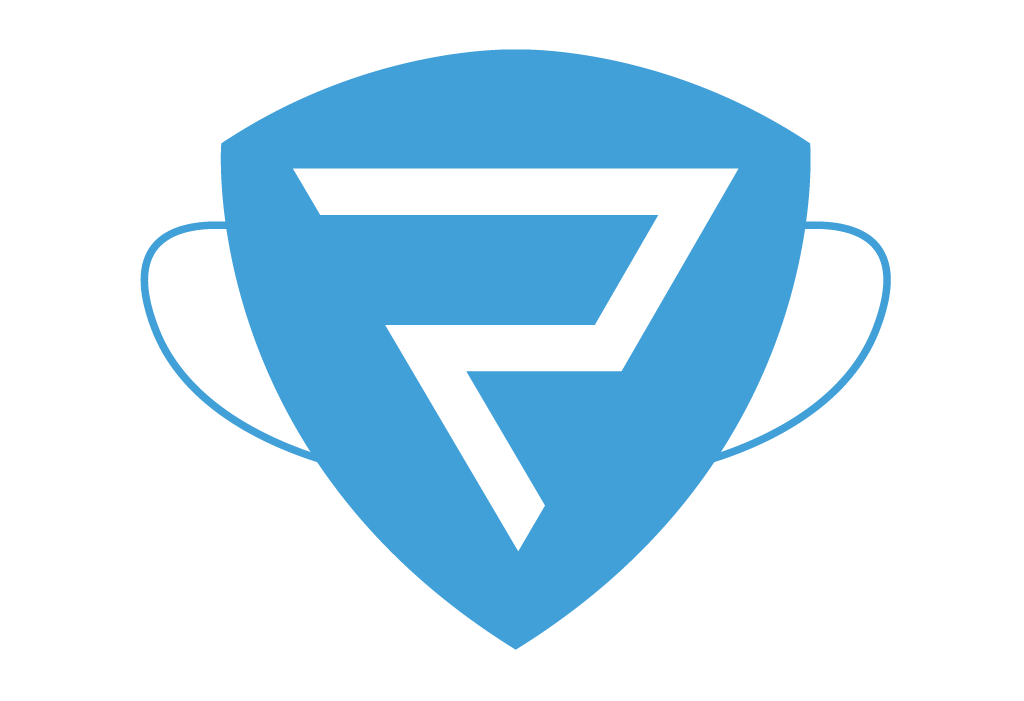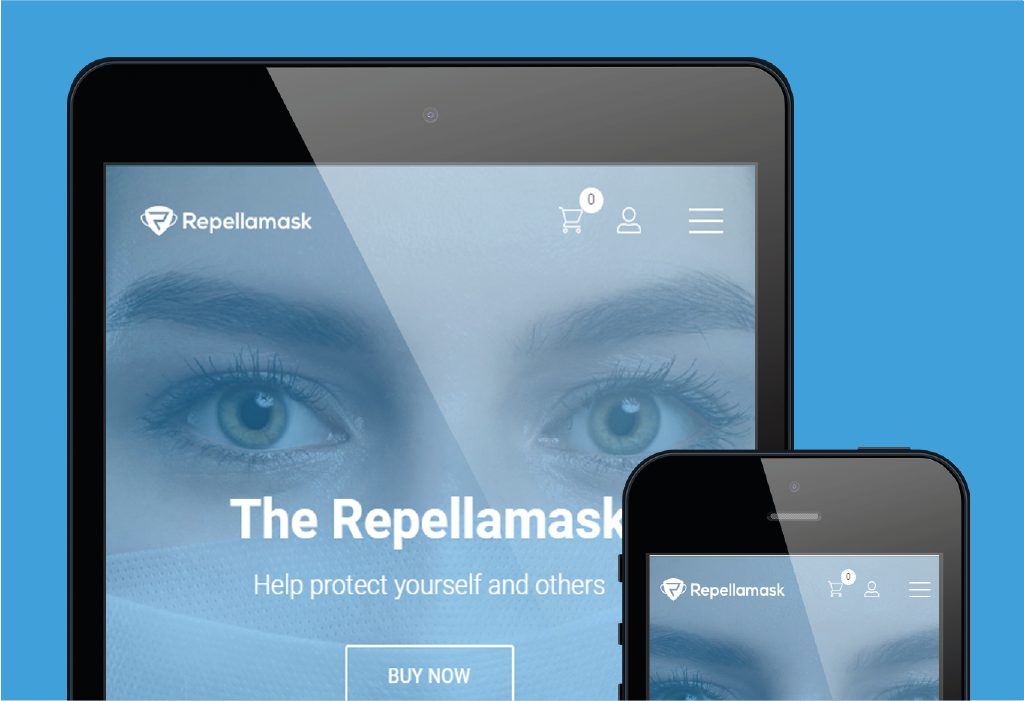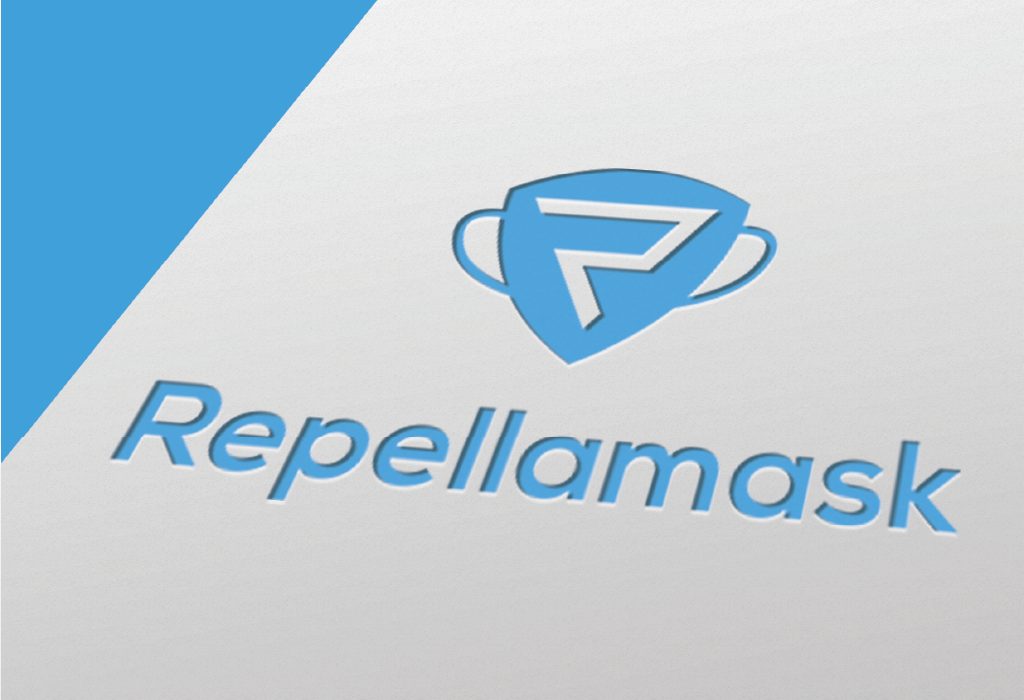 Client Testimonials
Debbie
Loadtranz

Guzzbury worked tirelessly on our website, they are easy to work with, passionate about the work they do and respond very quickly!
Nigel
Decor Systems

I would fully recommend Guzzbury for all your web and marketing design needs.
Reuben
TaylorWest

Excellent service from the Guzzbury team. Able to react to clients needs very quickly and turn projects round in an very short time frame.
Ross Smith
Delta Construction Southwest

Excellent service, very helpful and informative. I would recommend them happily and will definitely be a returning customer.