Marketing Material Design & Creation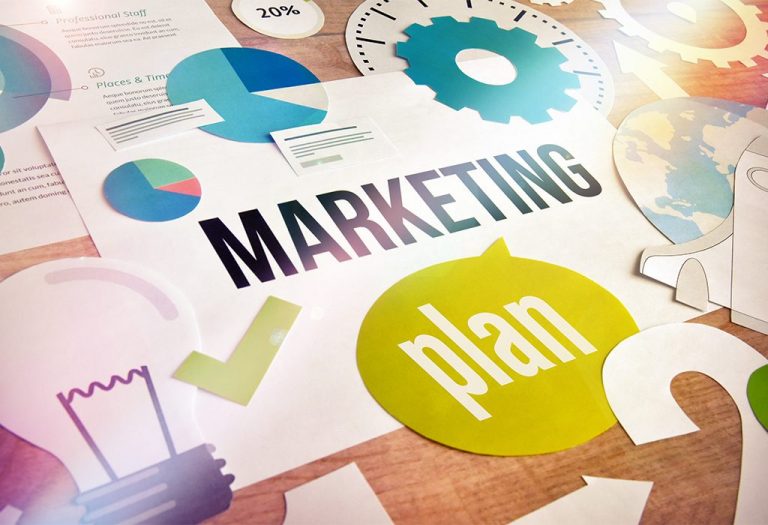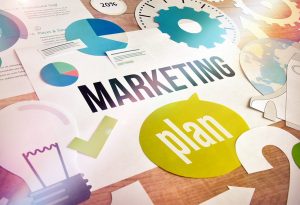 Whilst social media and video are very much leading the way, traditional means of marketing are by no means dead. We can refresh and revitalise an old design or create something completely new.
Today's world forever calls for distinction and a standing out from the crowd, and good graphic design does just that.
Corporate Identity Design – logo and brand creation
Printed Flyers/Mailers– promote the launch of a new product, advertise existing products, or simply remind your clients who you are.
Brochures – product or services details and overviews, company brochures, case study brochures & portfolios.
Social media graphics – banners, page icons, posts & ad designs
Photography – product, projects, staff & premises including any necessary editing
Video – testimonials, tutorials, product & case study video production
If you are looking for a complete marketing package, then look no further! We offer the above services on a project rate or we can combine several into a marketing retainer to enable you to spread your costs – give us a call to discuss this further. We only offer the best graphic design services!