SEO Audits, Why Do You Need Them?
Think of your website like a machine, it needs regular check-ups to ensure it is functioning correctly and it's up to date. Without regular checks or audits, errors can go undiscovered for a long time and have caused damage to your SEO without you realising. SEO audits conducted on your website are key to the success of its long-term performance.
Keywords & Content
Outdated content will not only harm your long-term rankings but could mean visitors spend less time on your website.
First impressions count, so if your website content isnt up to date, visitors may view this a reflection of your business practices and therefore be less inclined to become your client.
An SEO audit will show you if your site's content needs updating to make it more relevant for your users.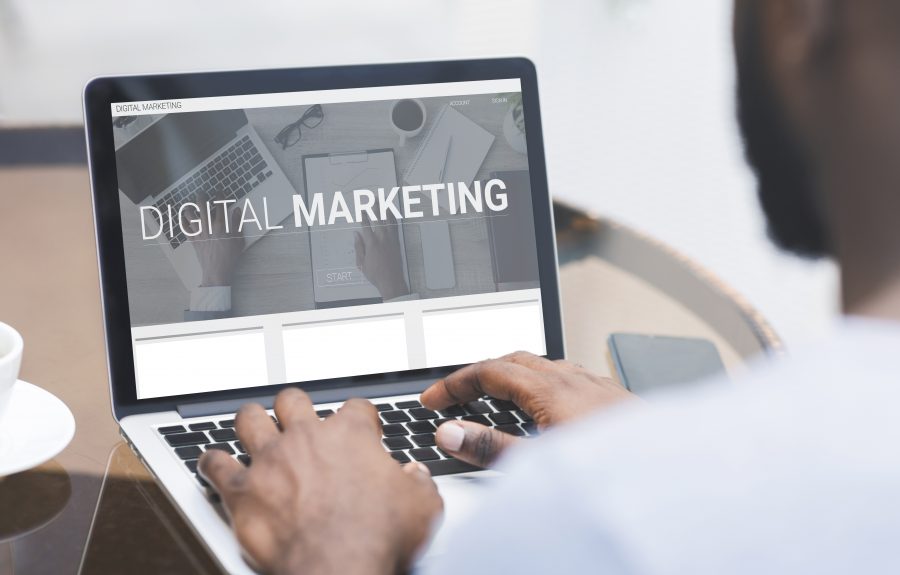 Similarly, content that has too many keywords illogically placed within it, creates a bad user experience and can also harm rankings. As per the Google Webmaster guidelines: ""Keyword stuffing" refers to the practice of loading a webpage with keywords or numbers in an attempt to manipulate a site's ranking in Google search results. Often these keywords appear in a list or group, or out of context (not as natural prose)."
An audit of your website will highlight if any of your content has keywords randomly stuffed or repeated unnaturally. It will also show if you are targeting the right keywords for your organisation. If you are, then you should see a steady growth in rank, if not it may be that you need to review and carry out further research to find the best suited keywords. It could also be that, even though your keywords are suitable, your content does not back them up sufficiently.
Are you attracting the audience you think you are? An audit should give you a break-down on the demographics of your visitors and other similar informative details to help you determine whether your website is working in attracting your target clients.
Algorithm Changes
Search engines are constantly evolving and making changes to their algorithms to provide better search results for their users. It is important to keep up with these changes and to adjust your SEO campaign accordingly.
By regularly carrying out an SEO audit, you should pick up when any aspect of your SEO strategy is no longer working.
Performance
Improve your site's overall performance. Search engines and visitors love healthy websites that perform well. An audit on your website will show any technical issues that may be present, such as slow page loading speed, missing meta descriptions or security flaws like an expired SSL Certificate.
By addressing these issues, you will be continually improving the performance of your website and ensuring it is always running smoothly. External factors such as plugin updates can also sometimes affect the performance of your site, so it is vital to regularly check such things by running an SEO audit.
SEO Audits Are Essential For Every Website
After an SEO audit is run on your website and you have made any necessary changes, it is essential that you don't just leave it there. SEO audits should be carried out on a regular basis to ensure you are constantly evaluating your site and diagnosing issues and weaknesses.
For the ultimate competitive advantage and best user experience a regular SEO audit is key. Do not forget, act on anything negative the audit finds!