One Size Doesn't Fit All
Pre-made logos are created with many different businesses and industries in mind. However, when it comes to branding and graphic design for your business the "one size fits all" approach can lead to confusion and long-term damage to your company image.
With a pre-made logo, it is likely that there will be many other businesses using the same design, these businesses could be across many industries. It will not be unique to you or your market which can be confusing to your clients and target audience.
We often, even subconsciously, identify companies or products by their logos but only due to the fact they are unique to those organisations. It would, for example, be much more difficult to distinguish between Pepsi and Coca-Cola if their logos were nearly identical.
Unique branding, logo and graphic design is crucial for your business to establish a strong base in today's competitive marketplace.
Your Story
Every business has a story behind it, how it was incorporated or born or maybe it's part of your family's legacy. Everyone loves a good story and sharing yours creates an emotional link that encourages people to purchase from you.
A professionally designed logo can assist in telling your story and help your audience remember your company.
A well-designed logo will create a lasting impression with your clients and help them to remember your company.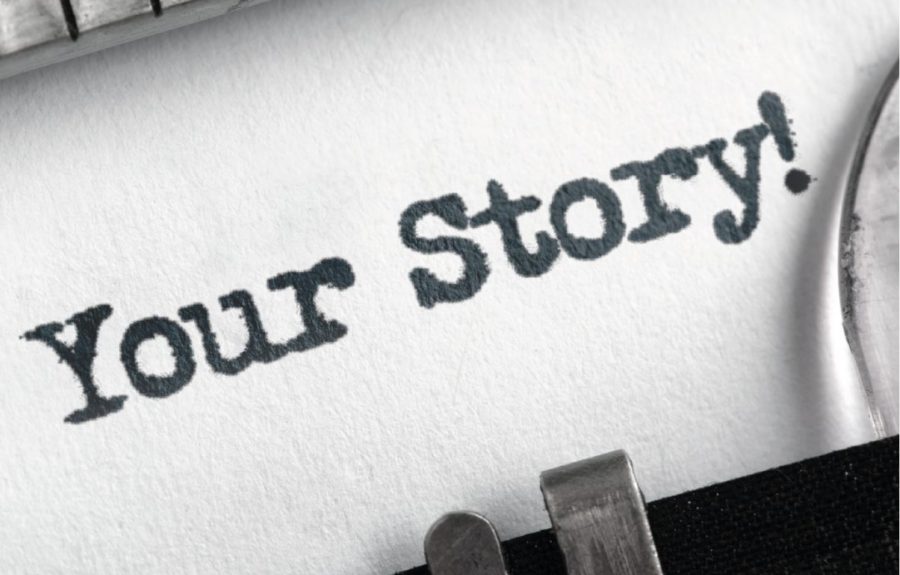 A pre-made logo, however, is not unique to you so it won't represent your story like a professional logo design would.
You might have an amazing story to your business but if your logo doesn't give a good first impression of professionalism, its probable that the impact of your story will weaken. Such logos are also often poor quality and difficult to use in all scenarios, so it may work on your website and email signatures but not when printed.
This all implies even more if you have a personal brand. Personal brands are all about you and your individual story and means your connection with your clients is also that much more personal. Having a generic, ready-made logo will damage your brands' uniqueness; the quality and trust factor of your brand will be undermined.
Your Business, Your Brand, Your Logo
Small businesses often start out with a pre-made logo as it seems the cheapest and easiest route to take. However, it can stunt the growth of a business if the logo and branding is not helping to build up credibility and good reputation. If your logo looks unprofessional, it may result in turning away the audience you are wanting to attract.
At Guzzbury Studio, we believe that every business is unique, so your brand and logo design should be unique too. To create and build up brand loyalty from your clients, it is essential your corporate identity portrays quality.
This doesn't just apply to new businesses starting out, its also very important to take note of all the above points when carrying out a re-brand in your organisation.